Cyber-Seniors classes pair youth with seniors so the youth can mentor the senior in digital literacy. These classes have been launched for the first time in Utah in Salt Lake City High Rise Center and the Provo Housing Authority and have great success thus far in creating meaningful experiences for youth and seniors.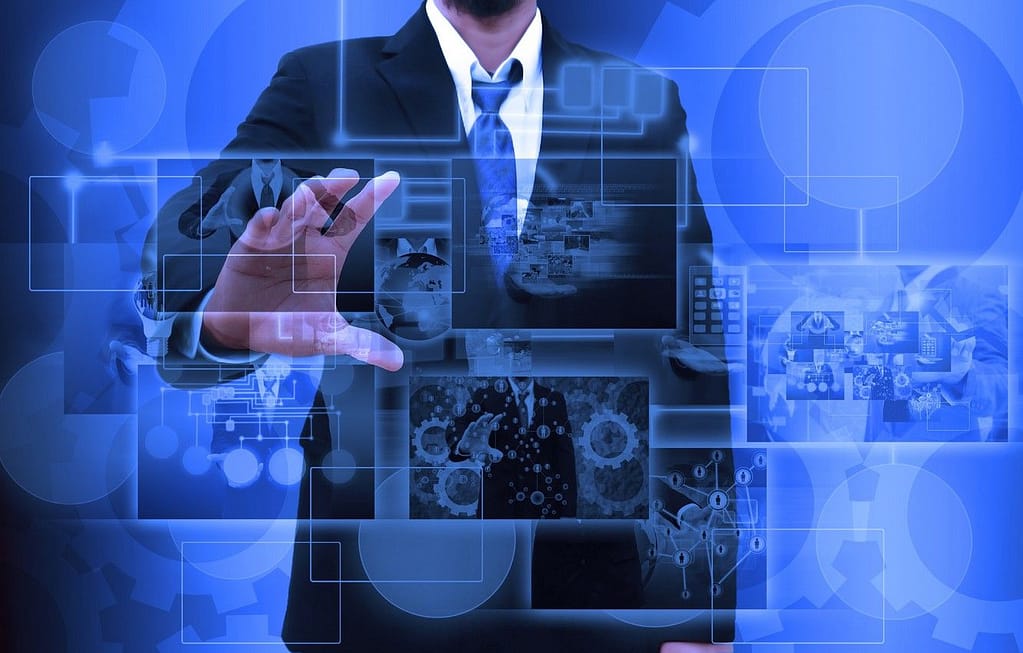 "Youth make a lifelong connection while teaching seniors about wifi connection, and everything else in between!"  – Bethany Breck, Project Coordinator
The SLC Cyber-Seniors is every Thursday and runs for 7 weeks, the Provo Cyber-Seniors class runs on Tuesdays for 7 weeks. Youth volunteers include those from MyTechHigh, the Sorenson Multicultural Unity Center, and the Orem and Provo communities. The Housing Authorities of SLC and Provo residents are the seniors participating.
A partnership with Google Fiber has provided all the laptops for the Seniors, Cyber-Seniors 
international has provided the manuals, Bethany Breck has developed surveys under the direction of a BYU Social Work Professor, youth sensitivity training, youth coordinator training, and the structure of the class as part of her internship. The volunteer coordinators were recruited from the U of U and BYU gerontology and volunteering programs.
The class strives to close the generational gap between youth and seniors by giving them an opportunity to interact in a one on one setting. The youth also mentor seniors to close the digital literacy gap by teaching the seniors the skills that the seniors express interest in learning. This attempts to alleviate some of the generational isolation that older adults feel. Youth benefit from this program with the opportunity to take a leadership volunteer position as they instruct and mentor their senior partners.
If you are interested in learning more about creating a class at your local Senior Center, email Bethany Breck at userveintern@utah.gov.