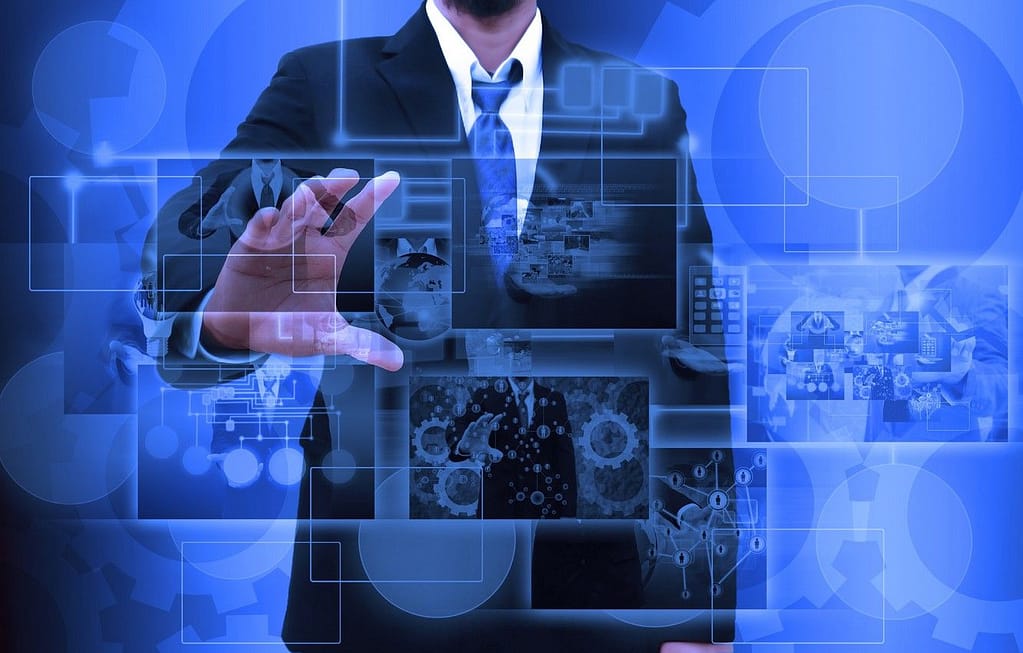 Being an entrepreneur comes with a unique set of challenges that can be difficult to overcome but that didn't stop 13 year old Aadithyan Rajesh from doing it anyway. The 7th grader is a year into the launch of his software development company named Trinet Solutions and already has 3 employees, his 11th and 12th grade friends from school.
It all began as a way to beat boredom as Aadithyan tells it "I was six years old and would spend a lot of time on YouTube reading cartoons and playing spelling bee games. I began to become fascinated with computers and technology." Mostly because the neighborhood his family moved to did not have children his age to play with. He started to become fascinated with how computer software and hardware worked, learning everything he could until at the age of 9 he developed his first app. "I developed an app called 'Ashirwad browser', a web browser similar to Google Chrome but with the lesser customization. I was 9 when I developed the app, and I used Android Studio," His app never went live since the Google Play Store required a base $25 fee that he didn't have. "Instead, I started uploading on the Aptoide marketplace," he said.
Trinet Solutions currently provides its services to over 12 clients for free since he cannot yet register as a company due to his age. He still runs it like a company despite the lack of official recognition even getting his six-year-old sister involved as she shoots the YouTube videos for his company. His parents are supportive of his work but point out they are not the driving force behind the business. "We are not involved in his activities at all. This is all him," said Aadithyan's father Rajesh Nair.
The current tech project for the young tech wiz is a class management app for his teachers. "It is something that my teachers can use. The main mission is to reduce teachers' daily work by developing pop-up notification for tests, upcoming classes, noting down marks, etc.," Aadithyan said.
This enterprising young man mostly runs the company on evenings and weekends since he is still in school. "In the morning, I go to school, then I head back home and rest for a while. After which, I learn Math, and then spend time on company work and on the YouTube channel."