Digital learning is becoming more of the norm as technology becomes cheaper and easier to access. Kids are being exposed to more technology in school and some of it is starting to come home with them. Without proper guidance and monitoring these devices can carry the dangers of the internet with them but with a little caution and attention they can help your kid succeed in school. Here is a guide to help you navigate this new learning frontier.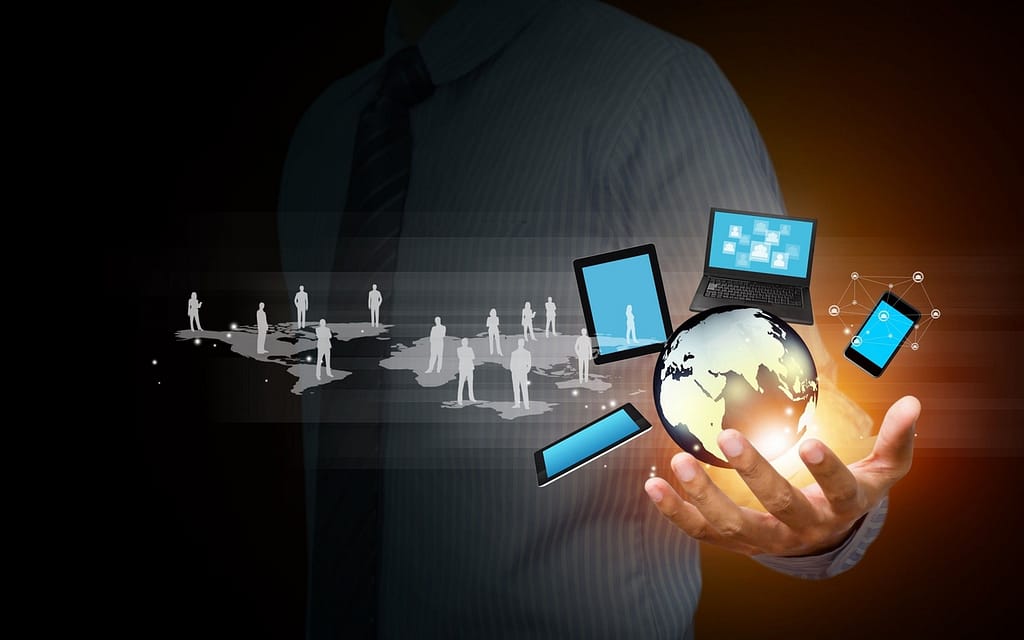 Why this technology? How is it facilitating the student learning process? What are the benefits of this technology? Are there any dangers? Get all your concerns and questions out in the open since it's likely the teacher had the same ones and will be able to address them. The more you learn about why your student is using technology the better you will be able to help them learn.
If the school hosts a night to learn about the tech your student will be using take advantage of that opportunity. Learn as much as you can about how it works and how you can help your kid operate the device. Becoming familiar with the technology will help you monitor your child's activities and help them should a problem with the device arise.
Technology can bring harm to the users but being knowledgeable about it helps. You can mitigate a lot of the risk by just being aware of what problems the tech can hold. How and when to regulate access, how to detect problems, how to secure the device, and what protections are already in place are all subjects you should address with the teacher or admin distributing the devices.
How do you report safety issues and what is done once one is reported? Any device or technology can be hacked and it's the response that is important. The school should have safety measures in place already to keep the devices from becoming tempting targets, but they also should have a plan in place if a breech occurs. Make sure you understand how to operate the protective features and what the reporting process is for problems.
Counter any fears you may have about technology with knowledge. Having a tech savvy youngster is a good thing in the modern world, but they still need guidance and someone watching out for any problems. Keep as up-to-date as you can about what your child is doing and how the technology is being used as well as any security improvements. Technology is a great thing to help kids learn and grow so it's up to you to help them along the way.