Technology is helping children with chronic conditions to express their emotions and handle their treatments better.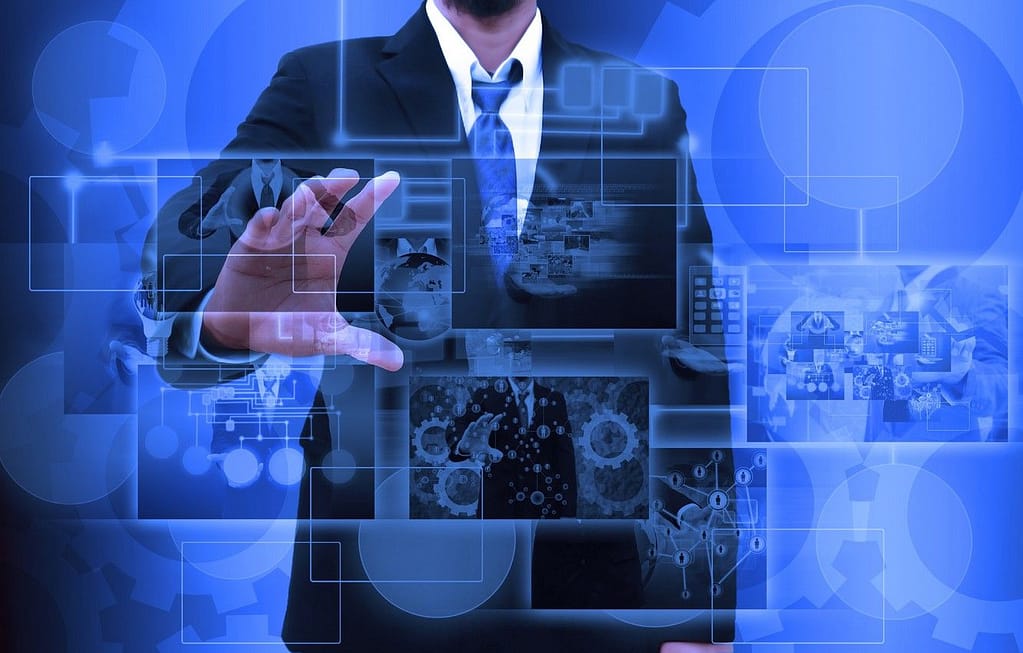 For instance, US-based Sproutel has built a robo-duck that lets kids undergoing cancer treatment to tap a "feeling card" on the duck's chest which relates to a specific feeling. The duck expresses that emotion for the child.
"This enables children to communicate their feelings to doctors and caregivers using the duck, which can often be difficult for children as young as three years old," explains Aaron Horowitz, Sproutel co-founder and chief executive.
The duck also has a catheter which gives the kids a chance to give chemotherapy to their ducks. Mr Horowitz says this kind of therapeutic play can give kids a positive feeling of control over their treatments.
"Preliminary studies have shown that children feel the duck helps reduce their stress level at the hospital," says Mr Horowitz, "The average length of cancer treatment for a child is 1,000 days – this is incredibly scary. Supporting children and families through this difficult time is critical."
Sproutel already has had orders for 600 of the $200 ducks from 37 facilities in US, it says. Insurance agency Aflac is taking care of the cost of a duck for each kid who is dealing with cancer and requests one.
Another example of how robots are making their way into kids hospital wards is Canada's RXRobots, who has invested years building its MEDi humanoid robot, intended to set up relationship with kids and teach cognitive-behavioral coping strategies through games and conversations.
For example, if a kid is anxious in regards to a particular treatment, MEDi will say he knows about the treatment and will play a game involving deep breathing exercises. Through play, the child relaxes and quits thinking about the treatment.
MEDi is additionally utilized for therapeutic play, whereby kids can perform procedures on him. During the play time, MEDi makes comments like, "you're taking such great care of me". This shows the kid that medical staff is trying to help, even when performing unpleasant or painful procedures.
RXRobots founder Dr Tanya Beran claims the robot can help reduce children's pain during medical procedures by 50%, based on reports from children, their parents and nurses.
Also read: Why should we use technology deliberately?