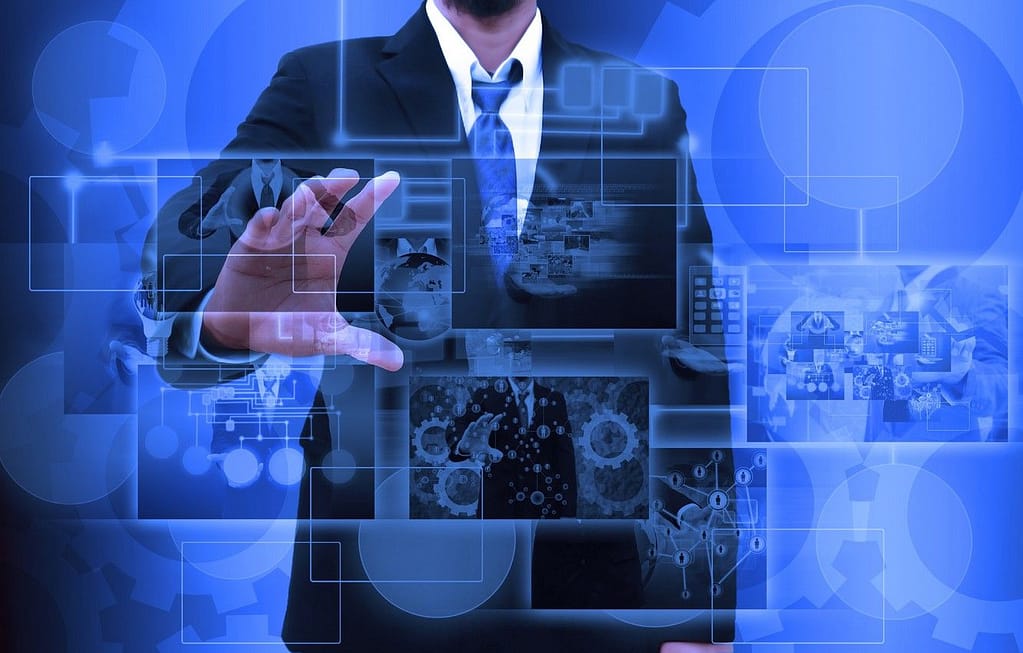 Have you heard of a calling tree? These teens used their text connections to create a spontaneous text tree that made a difference.
Anna* (not her real name) was sad to wake up to the news that her friend's mom had passed away. Anna wrestled and wondered what she could do to help her friend during this hard time.
She texted a friend, and they decided to send messages to their friends to come to school dressed in best dress to honor this mom who had passed away, and to show support for their friend.
It didn't take long before the spontaneous text message tree turned into a forest, and included a flier that one of the friends along the way in the text string had made.
Good hearts and simple technology tools can come together to make a difference, to show love and care to a friend, and to bring a community of teens together to do good.
#UseTech4Good #UseText4Good