How to become a Connected Classroom
Curran Dee, at 10-years-old, is the Chief Kid Officer of DigCitKids and wants every classroom to become a connected classroom. He represents student voice and student choice. Of DigCitKids he says, "We promote all the awesome stuff kids are doing on and offline."
Curran's hope is for all classrooms to become connected classrooms. Show kids how to use technology for good and for connection and let them experience it for themselves. These ideas are starting to spread and classrooms all over the world are expanding in reach to join together globally.
Watch his video to learn some ideas on how to be a connected classroom. Furthermore, he doesn't just tell us to be connected, he shows us how by pulling in students from across the globe to share.
He shares why he believes all students should have the opportunity to learn with the world. Most notably, he promotes kids publishing their works online, not just filling in worksheets that get turned into the teacher.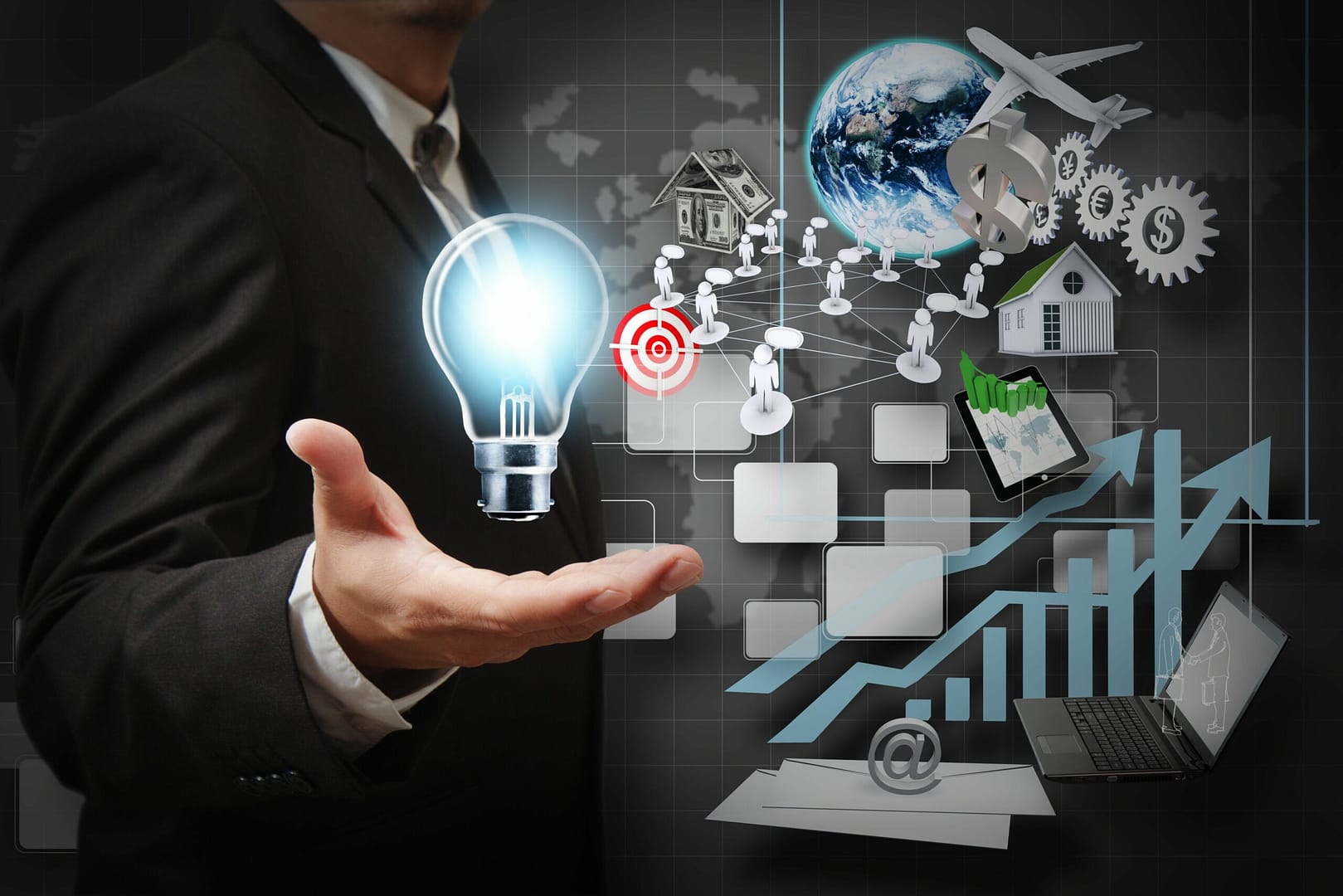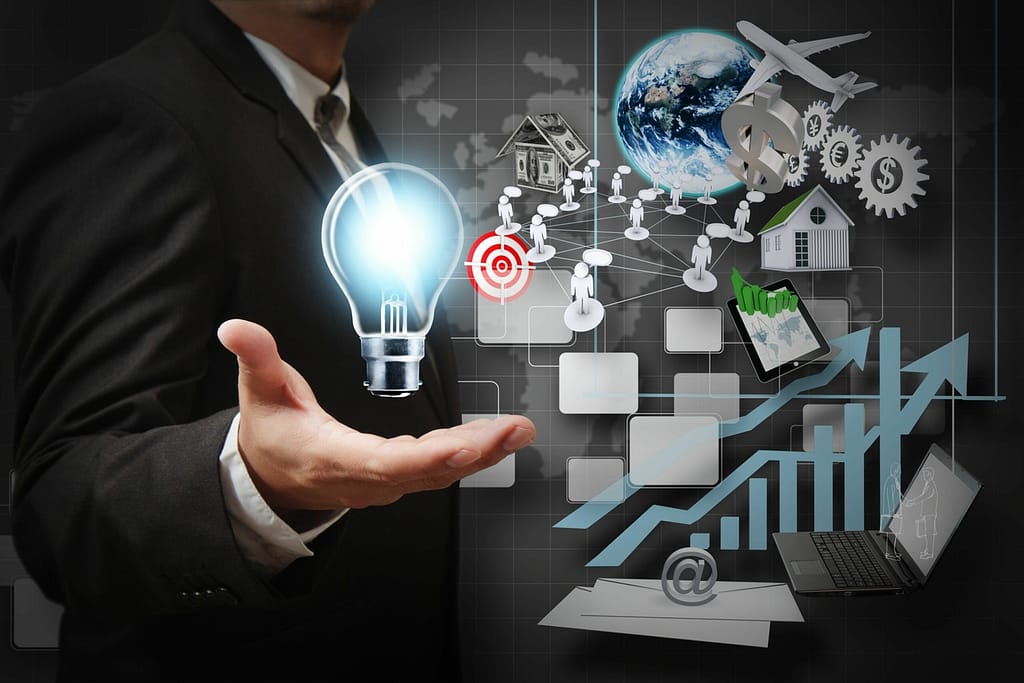 "One of the benefits of global education is learning the heart of being human and that we are more alike than different. We experience humanity when we learn together."
Curran shares how he got to learn with a classroom across the world, "Be more like Ms. Jones class in Scotland on St. Andrew's Day. Her students joined a Skype-a-thon with us and sang "A Flower of Scotland." How would we have ever known about this Scottish Holiday if we didn't join the Skype-a-thon? This is what learning should look like every day."
In conclusion, he asks…
"Are you providing connected learning opportunities for your students?"
"How are you using technology to make a difference?"
Curran hopes all people will "Be a DigCitKid who makes a positive impact." #BeThatKINDofKid