Instead of watching movies or updating social media accounts, Mary chooses to deliberately spend time online learning.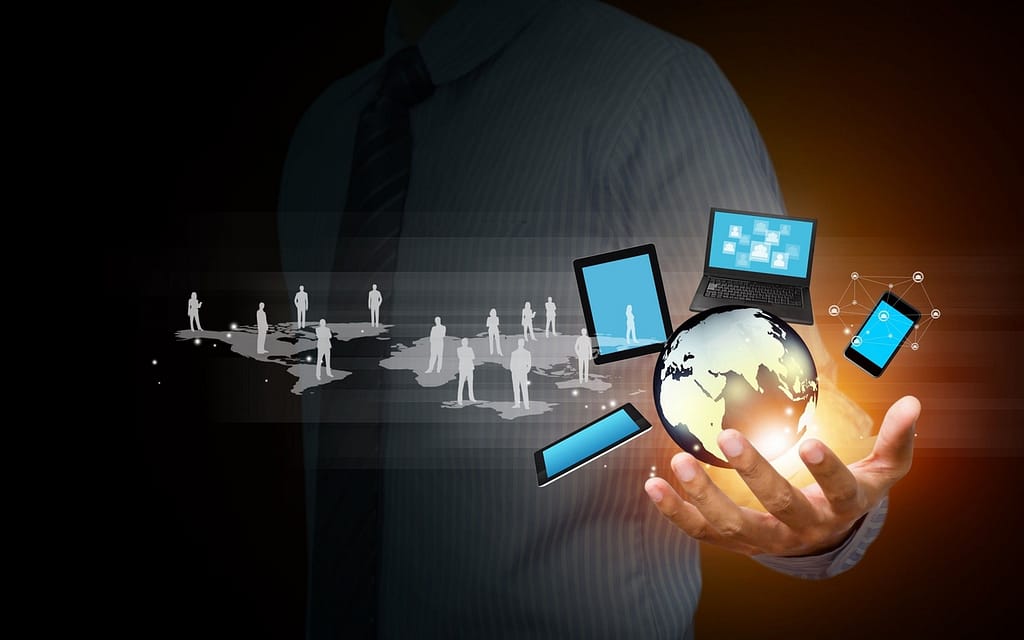 Shockingly, two months before school was out, one of Mary's teachers quit. The sub assigned to that class seemed unmotivated to prepare lessons. So, during that hour, the class sat back and enjoyed a movie or spent an hour on their phones.
Every student in that class had a choice to make. What should I do with one hour of free time at school? Students amaze me with their desire to learn, become better, and utilize their time in productive ways.
I don't know what other students chose to do, but I do know that Mary's choice inspires me to use my phone time more deliberately. Mary decided to go online to Khan Academy and choose her individual learning path for the day. As a seventh grader, she learned the whole year of eighth grade math in that class.
Mary could have used that class as a free hour of social time or post-on-social-media time, however she chose to learn. She left that semester feeling empowered to make good choices online and feeling successful having learned something new.
Watch Mary explain how she turned what could have been a wasted hour every day in class into a fun, learning, and engaging time.
Not surprisingly, her lack of owning a smart phone in seventh grade has not proven detrimental to her social life, she says she doesn't need one. She does love technology though, because of its benefits.
Mary says, "I believe that technology can be used for good. I learned so much from a website in this class."
What other websites would you recommend to students seeking online learning in their free time?