Student, Owen P., uses tech as a tool to serve others and learn new skills. It's an amazing time to be a maker!
Owen's love for woodworking began in a woodworking class at school, a class he quickly fell in love with. Soon after, he asked his parents for a scroll saw for Christmas. He loved making the intricate shapes and designs on it.
He says, "I use our computer as a tool for every project… from getting ideas, to researching the how-to's, to making my own designs."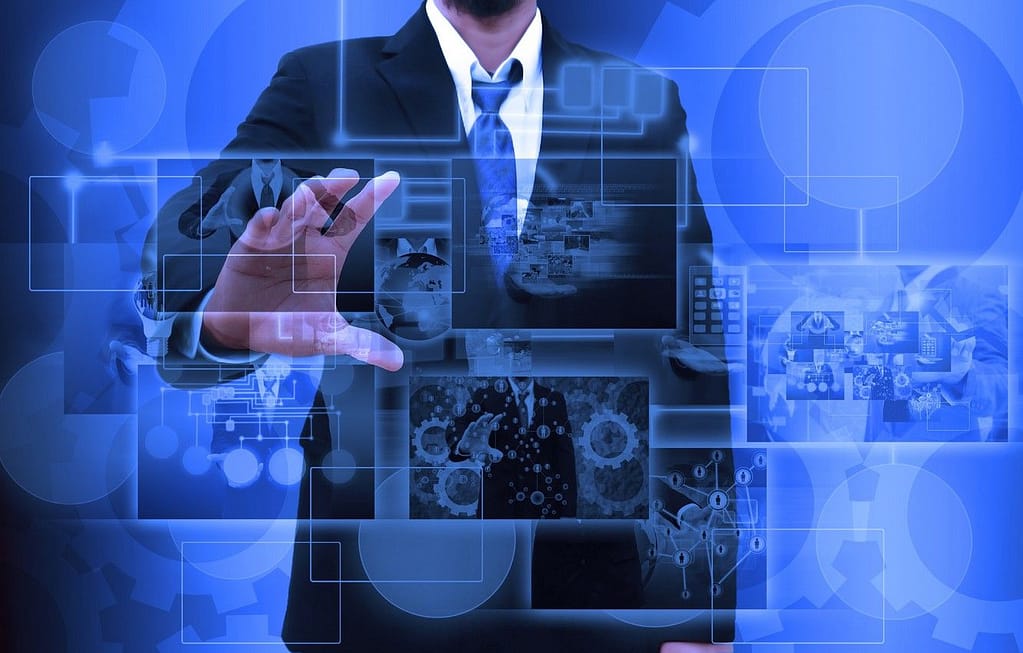 When it came time to do an Eagle Scout project, he had a great idea. He decided to use his woodworking skills to make toys for refugee kids.
He had never made wooden toys before, so where did he turn to learn how? The Internet. He knew the power of the Internet and people sharing tips and tutorials. Additionally, the Internet is a source for researching which tools he needs next. One of his favorite sources for project ideas is YouTube.
"It's amazing how many skills you can learn for free on YouTube," Owen shares. He is grateful to all those who create and contribute to this online community of learning. He can find a video teaching almost any wood turning technique he's interested in.
Learning New Techniques and Building Skills
The ability to seek after learning, choosing what you learn, and connecting with others you would never have met otherwise has opened up his world.
Before building anything, he designs it on the computer. He discovered a free 3-D design software called "Sketchup" to see his designs come to life before he even cuts the wood.
Patience, the ability to research, learn a new tool, and hard work are just some of the skills he is developing through his self-led projects.
"Just like my chisels, scroll saw, lathe, clamps, and all my other tools, I use our computer as a tool for every project." Technology has allowed Owen to learn techniques and build a skill more easily and more creatively than without. He was also able to find creative ways to serve others by learning how to make wooden toys for the refugee kids.
Now, he is using tech to share his story and inspire others.
Watch this video he made showing how he uses technology for good. #UseTech4Good
"Whatever hobby you want to pursue, there are amazing experts on the internet waiting to teach you how to do it, give you ideas, and inspire you. It is an amazing time to be a maker!"